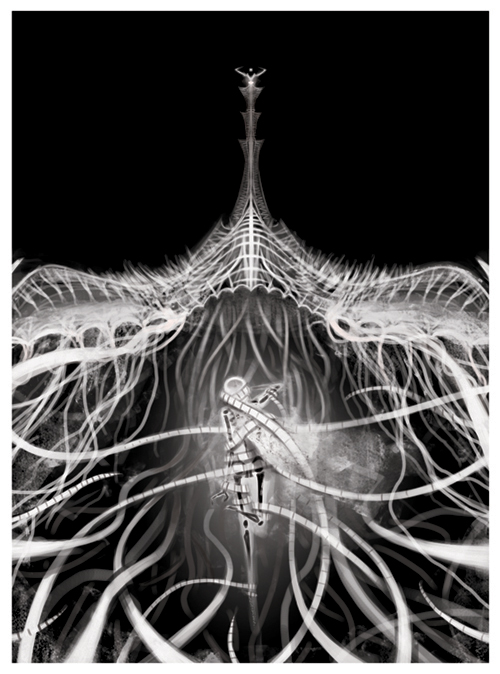 Terribly sorry for the lack of art guys. Here's a page preview on my latest project in collaboration with
Lavapunch
. I've been working on this project for months now and I couldn't really say anything since I was working my bum on it.
My style has evolved tremendously since I embarked on this project. There's a lot of talented people participating in this collaboration and its a huge privilege to work with such great artists.
Stay tuned for more details!